News
The new year started with good news! I got a squire to train! A good squire knows how to write so he will write some letters and diary pages for you.
Sir Lucien Barkalot at your service
I am Sir Lucien Barkalot! I travel to the world and discover castles, palaces and festivals. My goal is to check them for dog suitability.
Of course I have fun too! If you like make a snapshot of me! Call me and have the treats ready!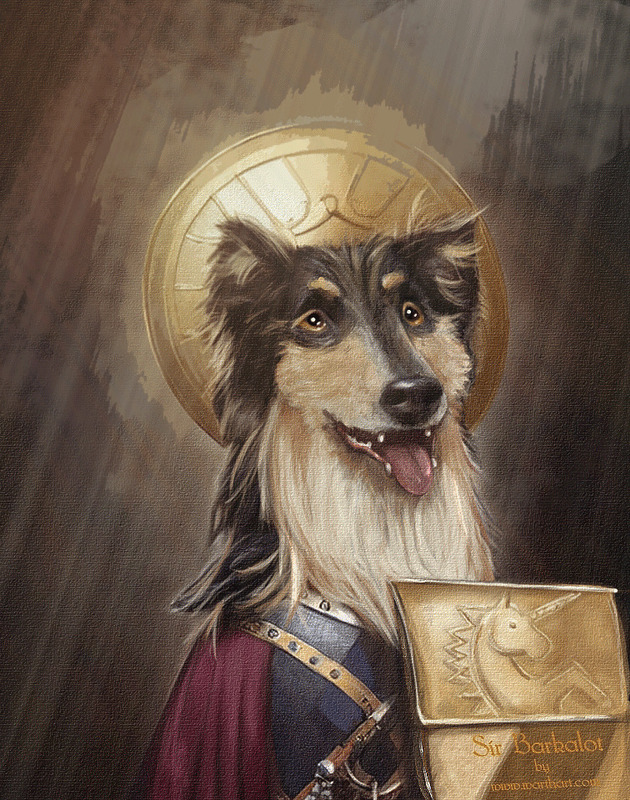 Where I have been!
This interactive map shows where I was and what adventures I have had. Little tip: Follow my loud voice to find me! My barking never lead you wrong!
Next sighting options
I travel usually around south west Germany , Alsace or Swizzerland.
We will be in Salzburg Austria and of April start of Mai.