The lady and I was in Freiburg im Breisgau on the Christmas market! We send the male servant work and enjoyed our alone time.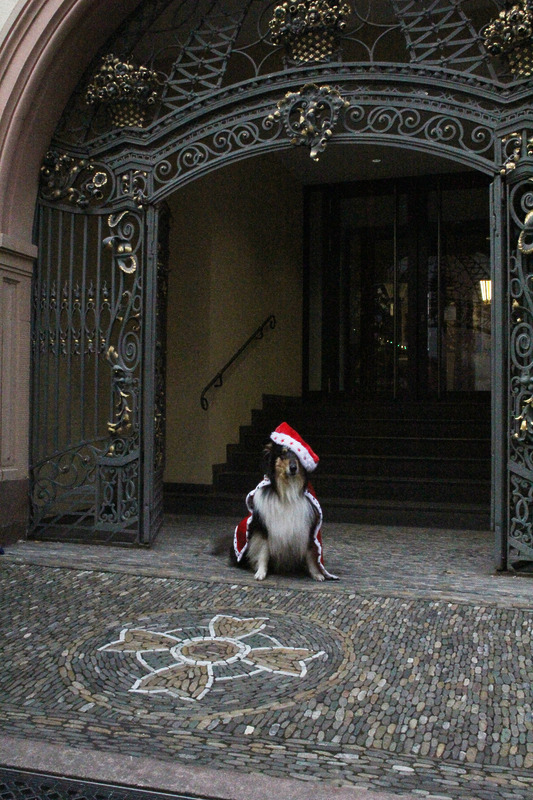 The whole city is decorated!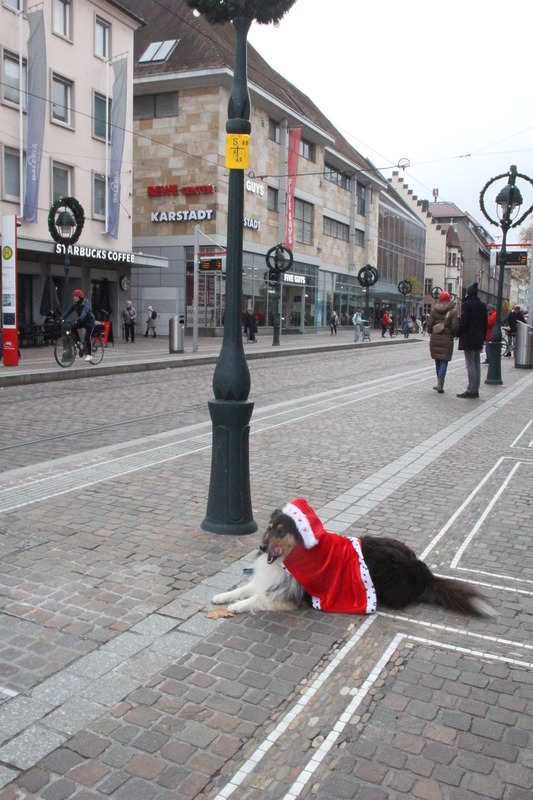 There is live music on every corner.
The market got bigger this year. There so many interesting things!
And a carousel too!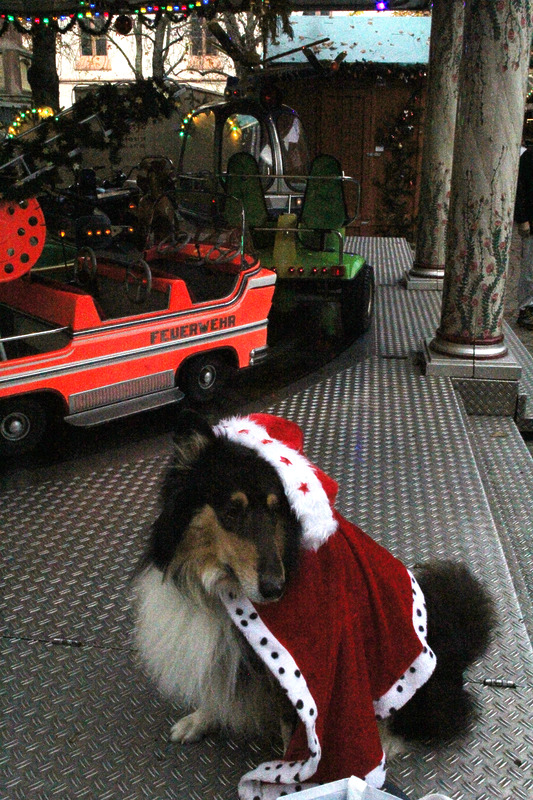 The churches are decorated and you find there a place to relax and enjoy.
This year there is a foto stall.
Unfortunately humom has disconfigured the camera. But there are some good images.
Review
Travel
The travel to Freiburg is complicated by car. If you can use public transportation.
Adventures
The market is very interesting and you find new things everywhere.
Dog friendliness
Doggy knights are welcome, but it can be a bit packed.
Usful Information
The most important information about the market are here!
The market opens at 10 o'clock under the week.
We recommend to use public transportation.