The day started with packing, cleaning up and controlling. I was totally confused what the fuss is about. The put my bowls in the tin can. Shall this help to feed it and where should feed I? Will we drive home? To a different place?
The metal horse buck under the weight of the things that was loaded in. My Collie Knight space shrinked significantly.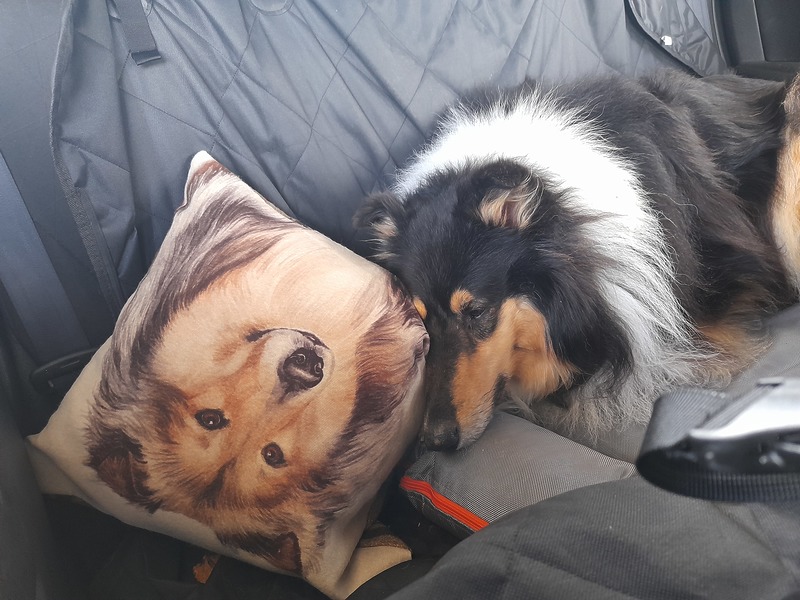 Then the travel began again. I piked out of the window. We definitiv not driving home. We arrived in a little city called Bridgewater. As usal the Lady needed to find a special pee house…. Why can she not use a bush like every other normal being.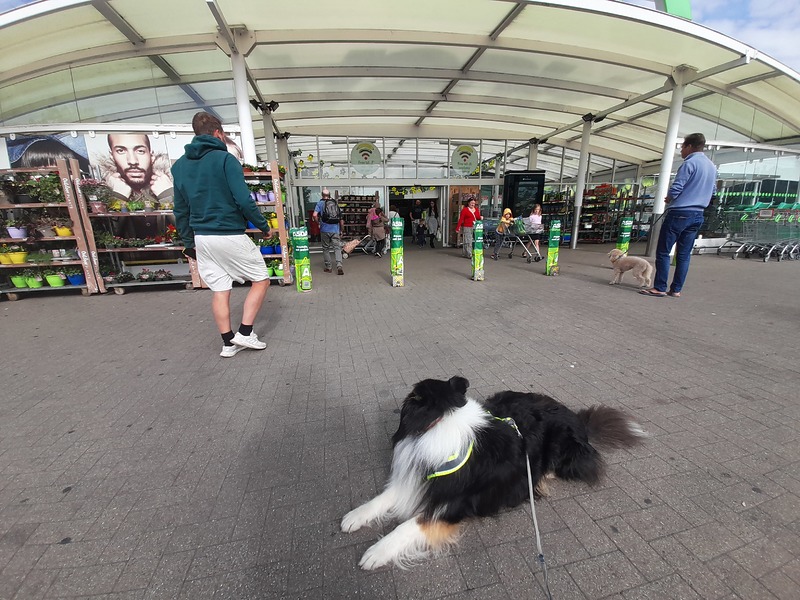 After this business we explored the city and found many little shops and cute places.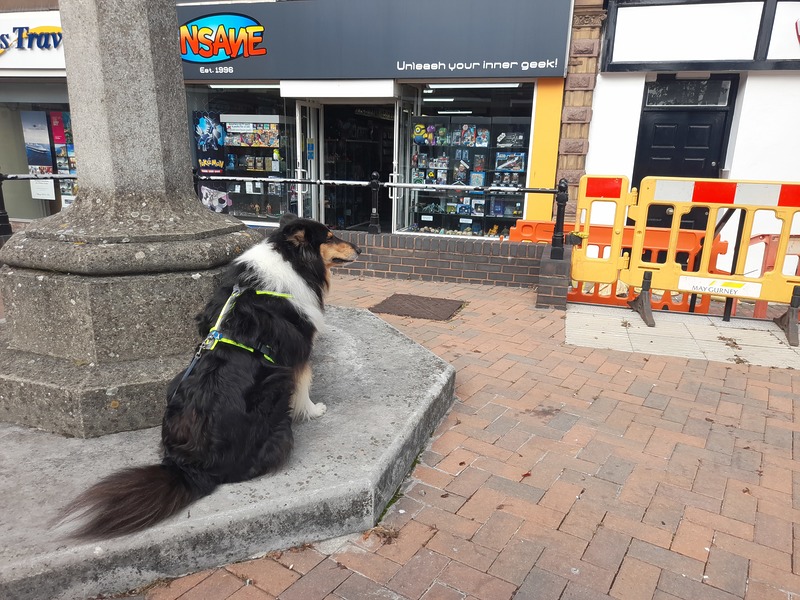 We found some historical sights.
Some of the locals are … how shall I call this polite – different. If you will be admired you smile if someone says that there is a noachian deluge every other hunderted years that drowned the whole world.
The male human servant had bad joke time. He said after the travel I would need crane to get moved! Not funny!
The Lady is forgetful! My treat stocks are low! I brought them to a reliable merchant!
The next part was of the travel was nearly endless an than the cost line appeared!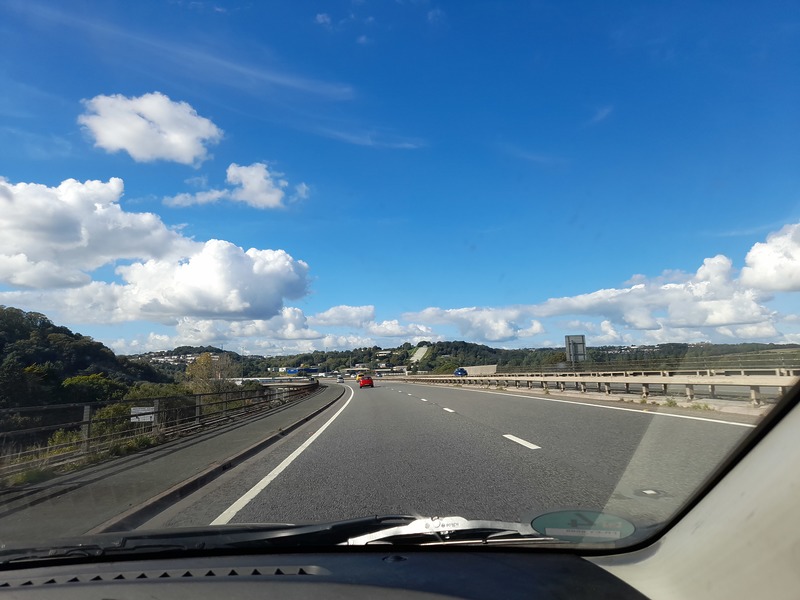 The humans got strange again. They cleared out the metal hourse. How long will we stay here?
The brought me to the magical water again. This time was not so dumb to tasted it again!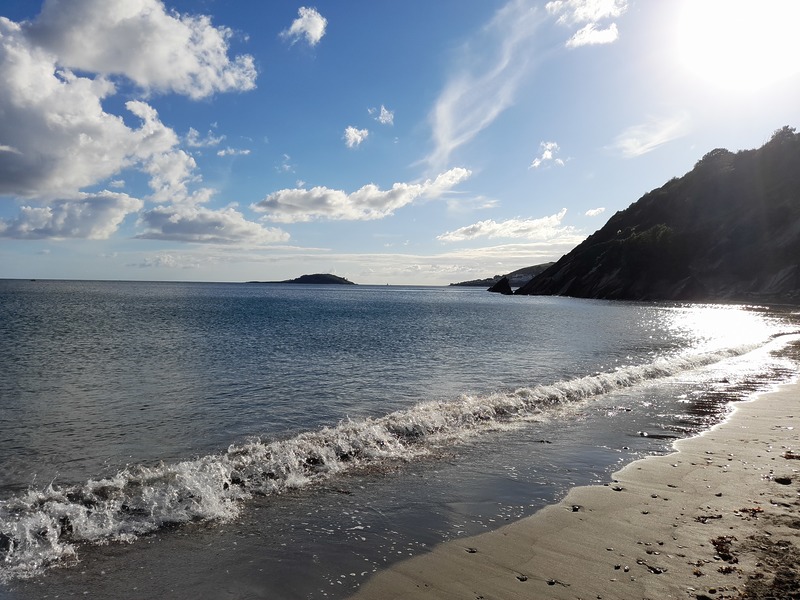 But the got me to pose as freebooter.
We visited the local tavern. The humans ate some real crazy stuff and I could try some bits.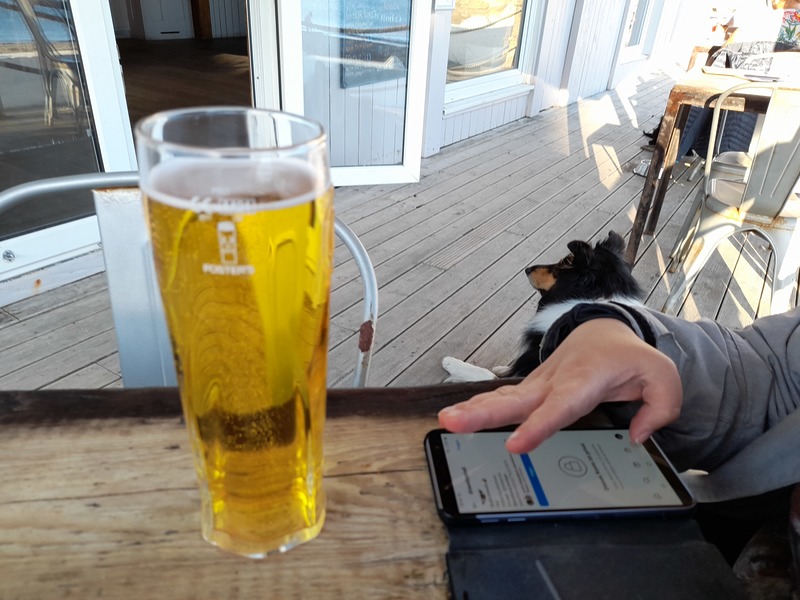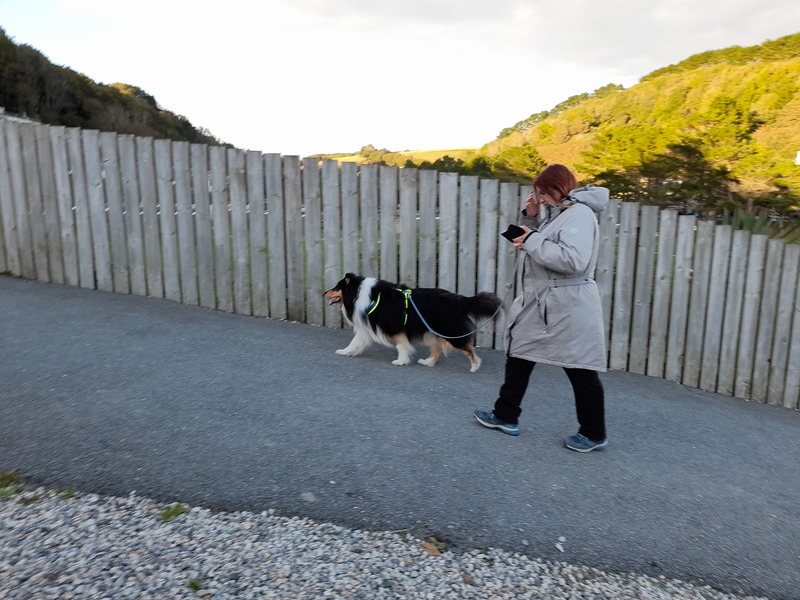 The evening we spend together.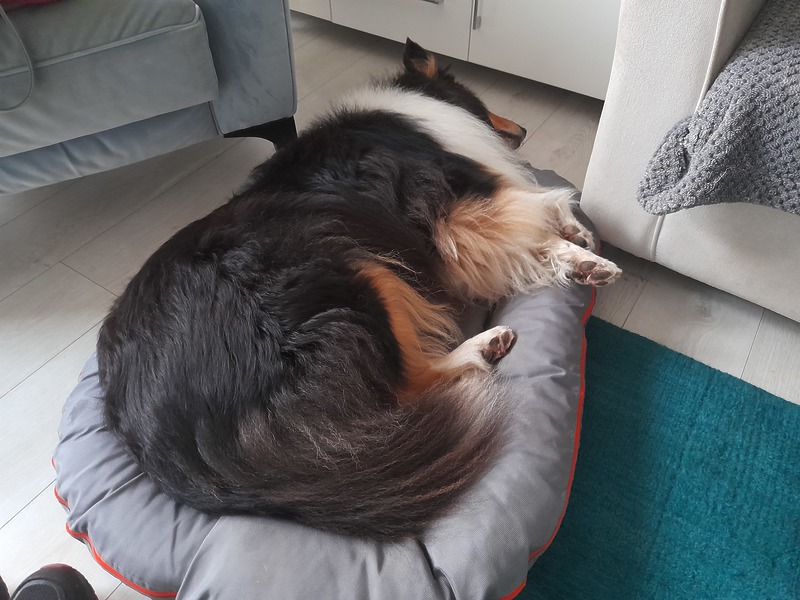 Review
Here I review the travel to Englands south coast!
Travel
The travel to Bridgewater was relative easy. But the rest was needed.
The last bit themes to never end. But if a Collie knight travels not the boringst wait stops him!
Adventures
Bridgewater has some nice places and a shopping male!
The Strand Millendreath Beach near to Looe ist breathtaking! I put my freebooter armor ob and entered the beach!
Dog friendlines
Bridgewater is very dog friendly. Many local humans greed a Collie Knight like a King.
Millendreath beach is stunning like it sounds. A must for doggy knights that like to swim.
Useful Information
Interesting Informationen over Bridgewater you find here.
Dog friendly beaches are here to discover.
More over Millendreath Beach you can find here.
For tide planing you can use this link.